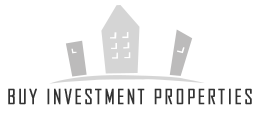 We're delighted to launch our new website.
So what's hot?
Case studies and success stories
Our new service structure and website gives us a great platform to build on. Our goals are to work alongside like minded companies in the property related industries to allow successes for all parties involved.
Similar posts