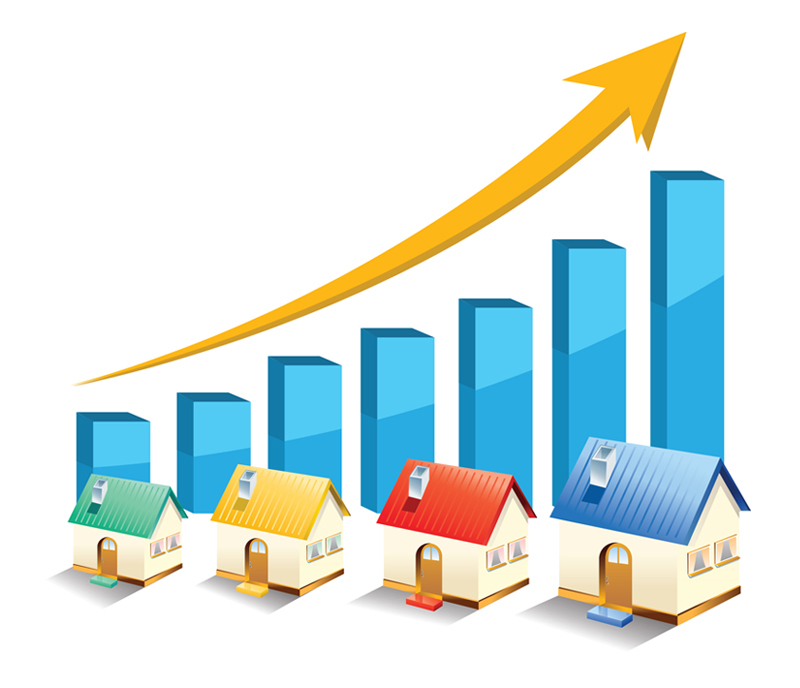 When looking to sell a property, we all hope for the possibility of selling it for more than the purchase price. But this is not necessarily going to happen, if it is being sold on in the same condition as when you bought it, with little effort put into making improvements.
If you are at a loss for how to go about improving the appeal, and therefore the value, of your property, then these tips from Just Landlords, provider of Landlord Insurance in the UK, may bring the inspiration you need:
Presentation
The presentation of your should be spot on. Below are a few things you should consider spending time on.
Take a good look at the bathroom and consider if it gives off the right impression. It should be a room to relax in and have some time to yourself. The décor should be minimalist and neutral. Any out-dated patterned tiles need to go; grimy, garish fittings should be replaced; and grotty grouting needs to be redone.
Take a look at all doors and skirting boards. Repainting them can give a property a more fresh and inviting feeling. Make sure that all skirting is still intact and that the doors are opening and closing smoothly. Check the door handles, as well, as even such small issues can make a difference, when potential buyers are viewing your property.
You may want to also consider repainting the walls. Having the same neutral colour scheme throughout the house will invite others to picture what they could do to make it their own, if they were to buy it.
Keep furnishings to a minimum, as you don't want to make the house look cluttered and cramped. Move out any furniture that might make it look cheap and tacky, but consider keeping anything particularly tasteful, to enhance the appeal to property viewers.
Maintaining a garden is not always easy all-year-round, but it's important to do what you can. When looking to prepare your property for sale, you will want to mow the lawn as soon as the weather is dry enough. However, be careful not to cut it too short, as this can damage the grass and leave it looking patchy.
Remove any weeds, and especially lookout for Japanese knotweed. If you suspect this plant is growing on your property, then you will need to seek professional help, to get it removed before it does any damage.
Take a look around the outside of the house, to check for any needed repairs. Make sure that drainpipes are still functioning as expected, with brackets securely attaching them to the building. Check that the guttering is clear and that roof tiles are all in place.
If the outside of your building has been painted, now would be a good time to also give it a fresh coat. Clean the windows inside and out, to provide the best first impression to those potential purchasers.
Improvements
If you are truly into making the most of such an investment, below are a few things you can do to potentially increase the value of your property further.
You could consider extending what you already have. If space allows for it, and you can get planning permission, there are ways in which you can expand the size of a house and increase its value. You might not want to sacrifice too much of the garden, but if there is a spacious stretch of lawn, then it may be beneficial to reduce its size, with an extension. A smaller garden could appeal to buyers wanting a low-maintenance outside area.
Some houses have a garage already integrated with the property, but if it has been built onto the side, then you may have the option of adding a floor above, or a room behind. Or, instead of an additional room, you could expand the size of existing rooms.
Looking at the interior, are there any out-dated fixtures that need replacing, in order to bring the building into the 21st century? Look at sinks, toilets, the bath, and even the bannister, if it has seen better days.
Similarly, you may want to lay new carpets, but also think about the potential of leaving the floorboards exposed, if they are attractive enough to add character to the property.
However you decide to prepare the building for sale, it can be useful to get a reliable valuation, and then plan a budget for any expenditure, to ensure that your efforts have the best chance of bringing positive results.
Similar posts